Biography
Jemma Olson is a mother of eight and a maker who was eliminated in the first episode of Making It Season 1.
Background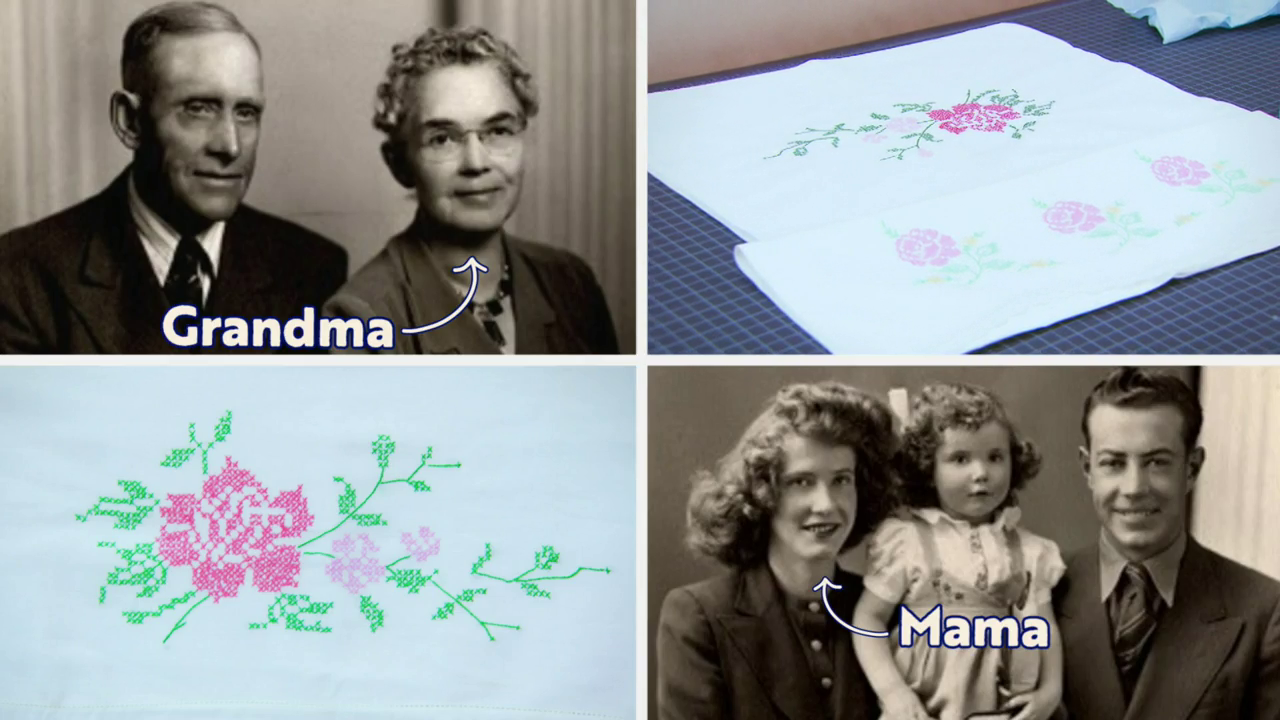 Crafts
No results match query.
Crafting History
Jemma calls herself a Hodgepodge Crafter. She enjoys taking objects that "have potential and transform[s] them".


Quotes
"You can see this is the real mccoy"
"You should follow your dream and be whooo you were meant to be."
Media