"Meet Your Makers" is the first episode of Season 1 of NBC's Making It. In this episode, the makers are introduced and each crafts a modern heirloom.
Synopsis
The makers set off on a two round challenge which is the format for each stage of the competition. The first round is the Faster Craft challenge during which makers have three hours to complete their project. The second round is the Master Craft challenge in which each maker creates a themed collection. At the end of both challenges, one maker is named Master Maker and earns a badge. One maker is also eliminated each week.
In "Meet Your Makers", the Faster Craft challenge, Secret Beast, requires the makers to craft a 3D representation of themselves as an animal. For the Master Craft, the makers must create a modern heirloom. 
Makers
Judges & Hosts
Amber Kemp-Gerstel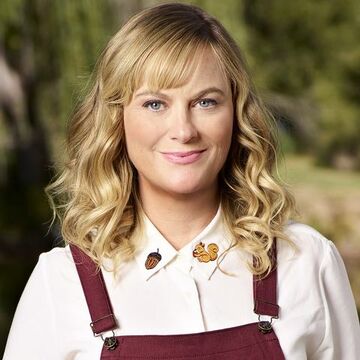 Amy Poehler
Billy Kheel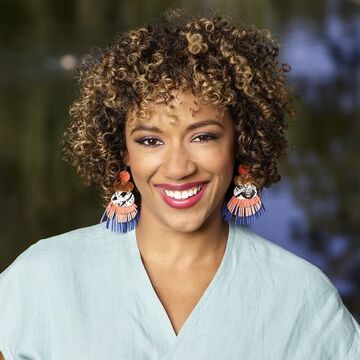 Dayna Isom Johnson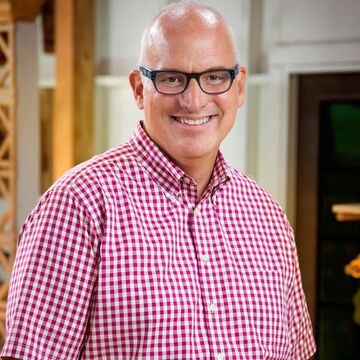 Jeffery Rudell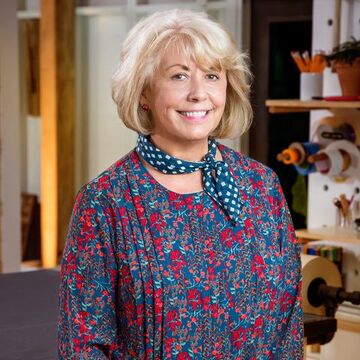 Jemma Olson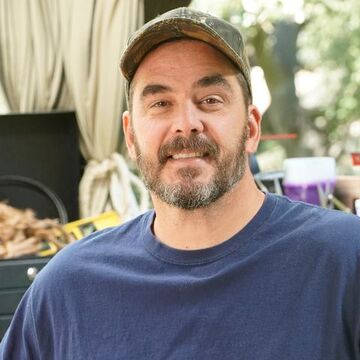 Jimmy DiResta

Joanna (Jo) Gick

Khiem Nguyen

Nick Offerman

Nicole Sweeney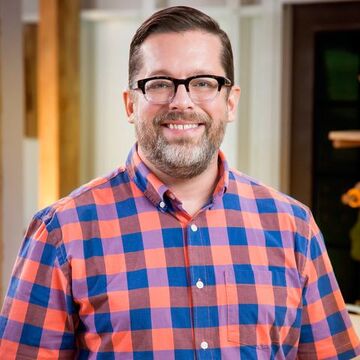 Robert Mahar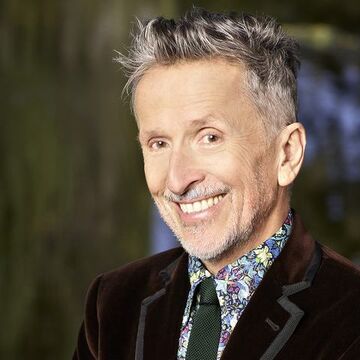 Simon Doonan
Faster Craft
Master Craft


Results
Joanna won the Modern Heirloom challenge while Jemma was eliminated.
Badges
Amber Kemp-Gerstel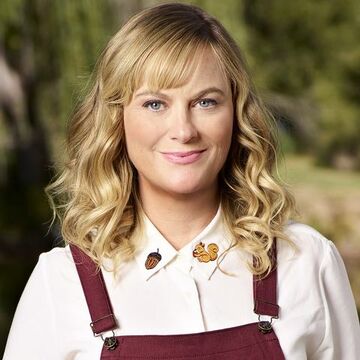 Amy Poehler
Billy Kheel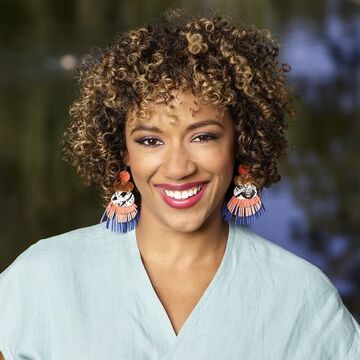 Dayna Isom Johnson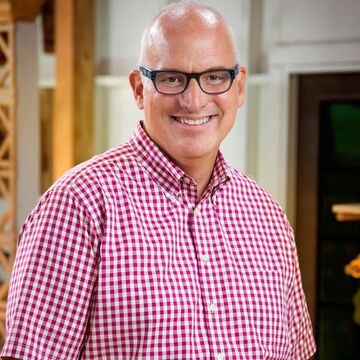 Jeffery Rudell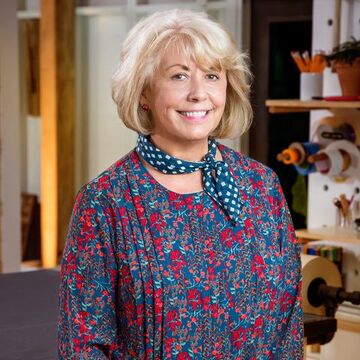 Jemma Olson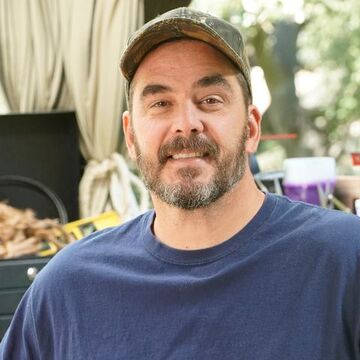 Jimmy DiResta

Joanna (Jo) Gick

Khiem Nguyen

Nick Offerman

Nicole Sweeney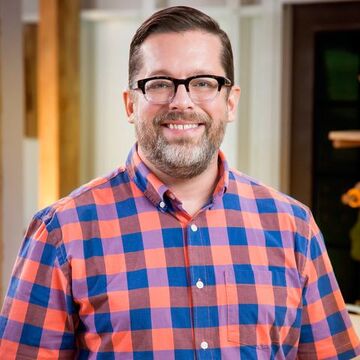 Robert Mahar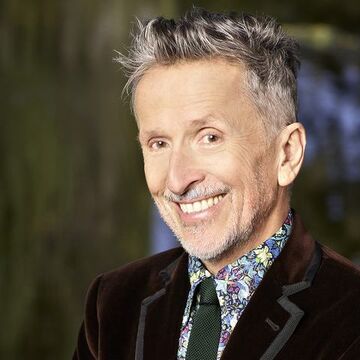 Simon Doonan
Notes
The debut episode tied for the highest rated premiere of summer 2018[1]