The Latest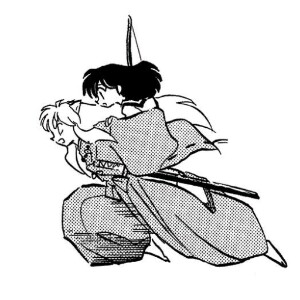 Kaguya22
4 months ago
Hi there I am new to this fandom. I was scrolling through the fandom list and I found this one. This seemed to be creative to me. Can anyone please tell me more about this fandom
About Making It
Making It is a crafting competition show on NBC, hosted by Amy Poehler and Nick Offerman. The best makers from around the US take on a series of handmade projects they must complete in their own unique way. The least successful maker is eliminated each week. The show culminates in a final craft-off between the last two makers.
Lorina3
1 year ago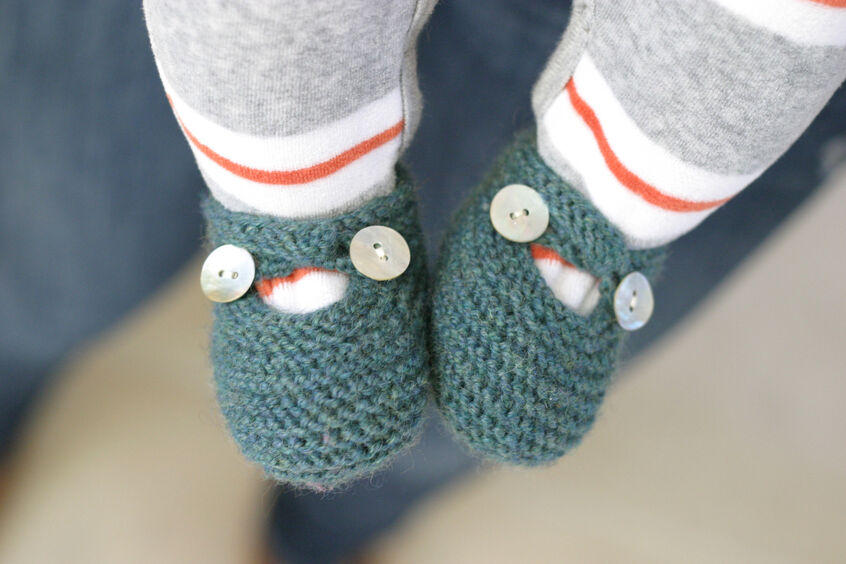 Knitting? Quilting? Cross stitching? Jewelry making? Sewing? Weaving? Paper stuffs? Woodworking? Ceramics? What's your jam? The thing I do the most is probably knitting. These are some quick little booties I made for a baby I know (who is no longer a baby).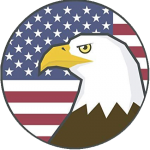 Jrogan92
1 year ago
While most TV reality series are brutal and completely competitive "Making It" takes cues from the much lighter Great British Bake Off where contestants help each other complete their challenge. But is "Making it" a complete copy of the Great British Bakeoff for DIY?